Wealth Management for Families and Individuals
Successfully Manage Your Finances With Our Help
Reach your financial and investment goals with our services at Dean Roland Russell Family Wealth Management in San Diego, California. We offer fee-only financial planning, serving high-net-worth clients who need expert advice and effective strategies.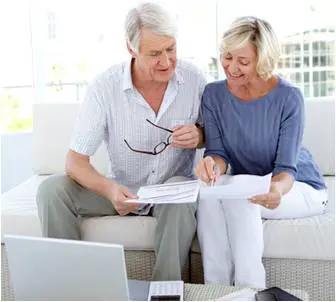 We place a high value on building trust and strong relationships with our customers. These include the first family we served in 1985, who continues to be one of our loyal clients today.
Our advisors have the necessary knowledge of various areas of financial management. We are highly capable of helping you create strategies for your needs and goals related to investment, taxes, IRA, and more.
A Team of Top
Financial Professionals
At Dean Roland Russell Family Wealth Management, we are composed of investment and financial planning experts. All of them have gained certifications in CPA, CFP, PFS, and MBA.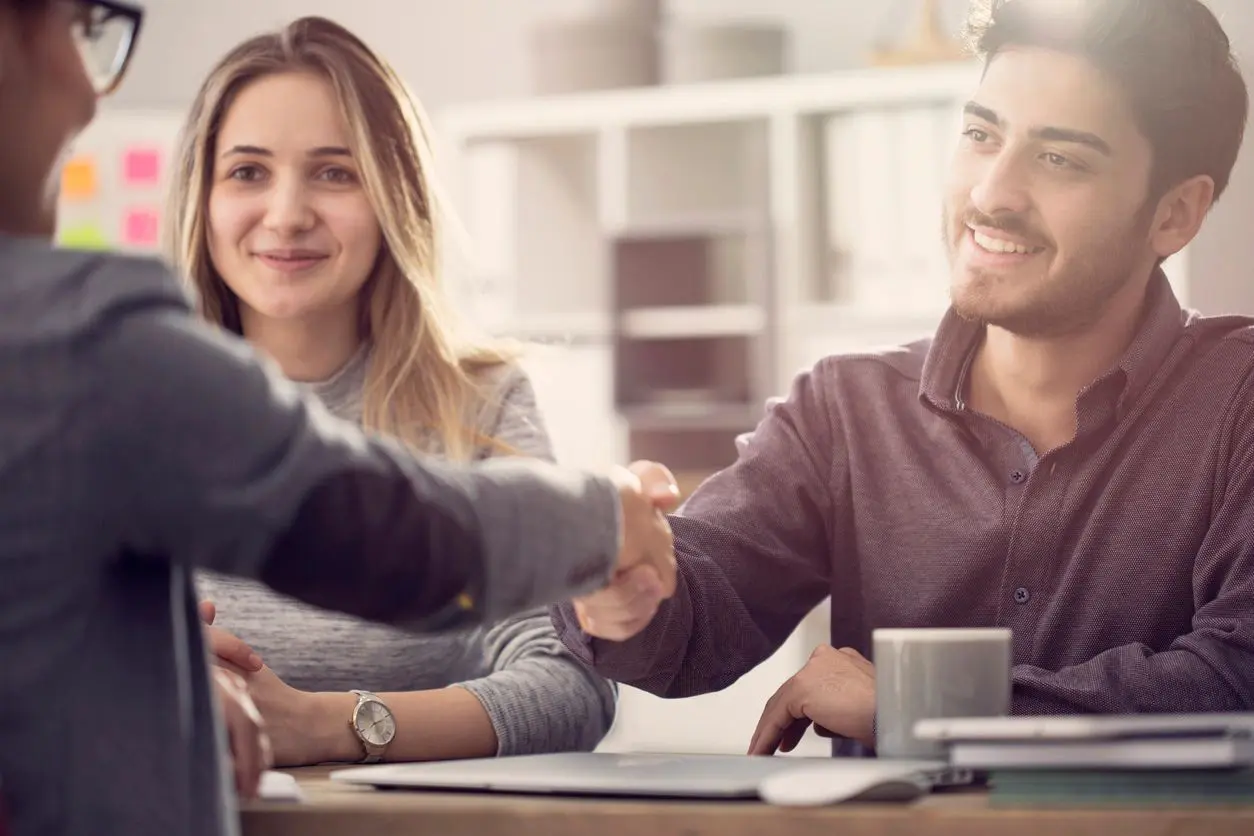 Our client loyalty is a source of pride. Trust is earned and demonstrated by monitoring our clients' financial needs every step of the way with well-credentialed, experienced planners. Our objective is to plan, simplify, and monitor your wealth through multidiscipline strategies (investments, taxes, executive pay, IRA distributions, etc.) to reach goals and achieve peace of mind during your and your heirs' lifetimes.
We try to avoid conflicts of interest. Our efforts are rewarded with client and professional referrals, local and national recognition. Most important are our clients' respect and appreciation.
Let us help you develop your financial stability and success. To discuss your needs with our advisors, call us today. We look forward to talking with you soon.
Call Us at 858-485-8547
Dean Roland Russell advisors have been quoted or featured in major
publications such as The New York Times, WSJ, USA Today, Kiplinger, and more!