A Team of Financial Experts You Can Trust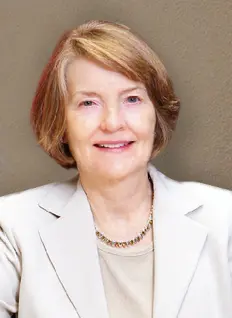 Mary Dean

MBA (Finance UCLA), CPA, PFS, CFP®
Portfolio Manager, Founder
As a college student, my goal was to combine the ethical with the practical. "Fee-only" (solely paid by the client) financial planning did not exist at that time. Despite that, it became my career goal.
I enjoy perceiving and analyzing client needs then developing structures to meet as well as continually monitor those needs. That means a close professional relationship with each client where their concerns become my concerns as well.
For fun, I enjoy swimming, hiking, or almost any sport. That is when there is time. My teenage daughter keeps me busy!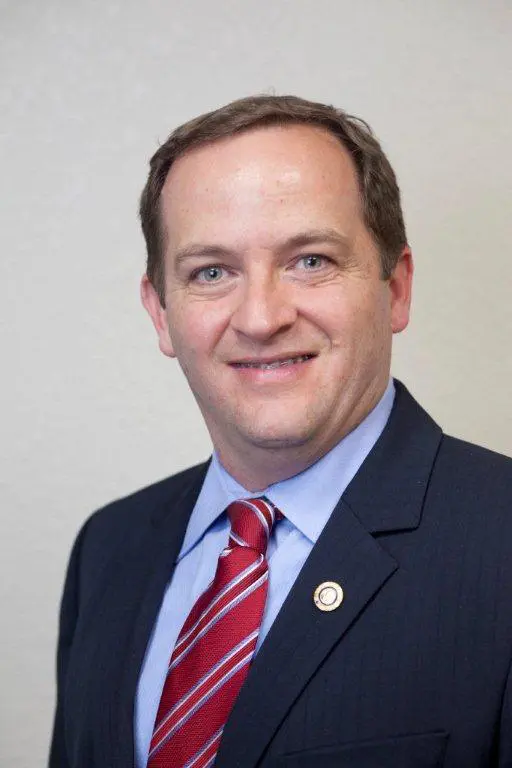 Marc Roland

MBA (Fin. and Tax Planning SDSU) CPA, CFP®
Managing Partner, Portfolio Manager, Chief Compliance Officer
In my former life as an engineer, I enjoyed the analytical aspects of the job, but there was simply no personal contact. I found myself continually helping family, friends, and coworkers with financial and tax issues. I knew what I wanted to do. So, back to school I went.
I truly enjoy working with people to help them determine their goals and helping them get there. I am able to use both my analytical skills and personal skills to make the complex financial world simple. I am one of those people that can honestly say that I love what I do!
When I am not working, I enjoy anything outside where I can spend time with my wife and two boys.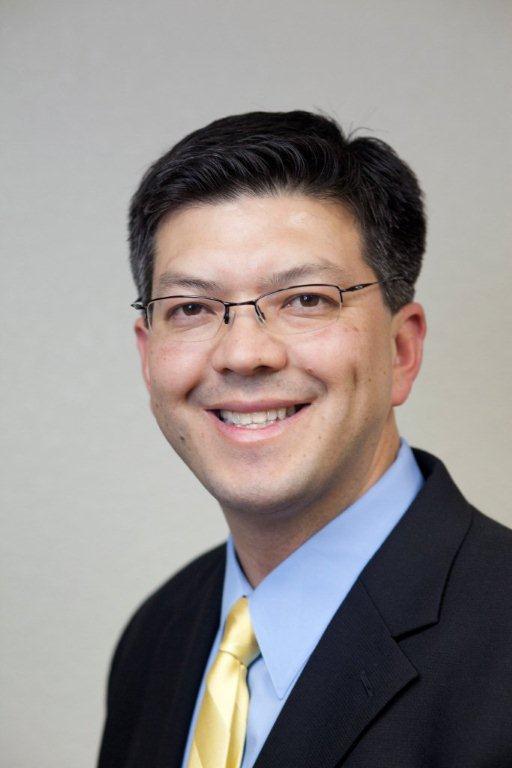 Andrew Russell

MBA (Accountancy, CSUS) CFP®
Managing Partner, Portfolio Manager
I began my career in the financial services industry in the late 1990s. I worked for an institutional broker-dealer that supported independent investment advisors. It was there that I learned about a small group of advisors who put their clients' interests ahead of their own. They were held to a fiduciary standard. It was at that moment that I decided I wanted to work as an independent fee-only investment advisor.
Outside of work, I stay busy as a volunteer in my community. I have coached many youth soccer, football, and baseball teams in the Rancho Penasquitos community. I have also served as a member of the board of directors for many local nonprofits.
In my spare time, I enjoy biking, walking, golf, and, of course, spending quality time with my wife and two boys.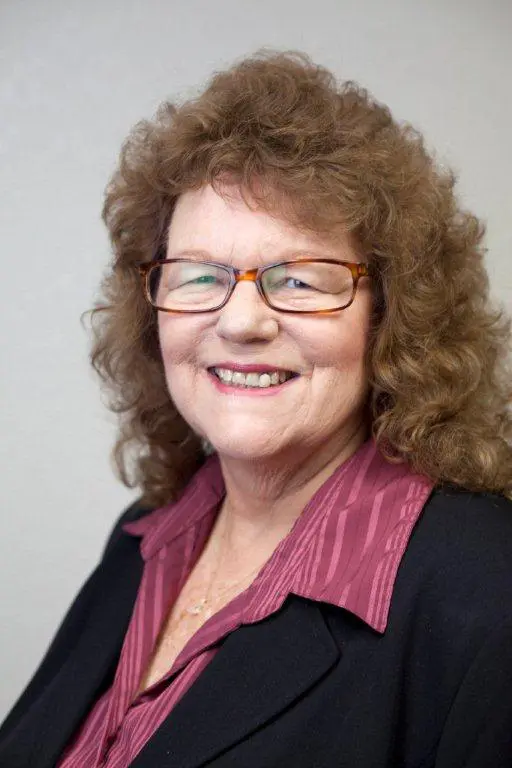 Jane Ingalsbe

BA with Honors in English – California State University Northridge
Office Manager since 1998
Being a trustworthy, accurate, and accessible source of portfolio information for clients provides me with a sense of accomplishment. It also allows me to interface frequently with clients which brightens my day!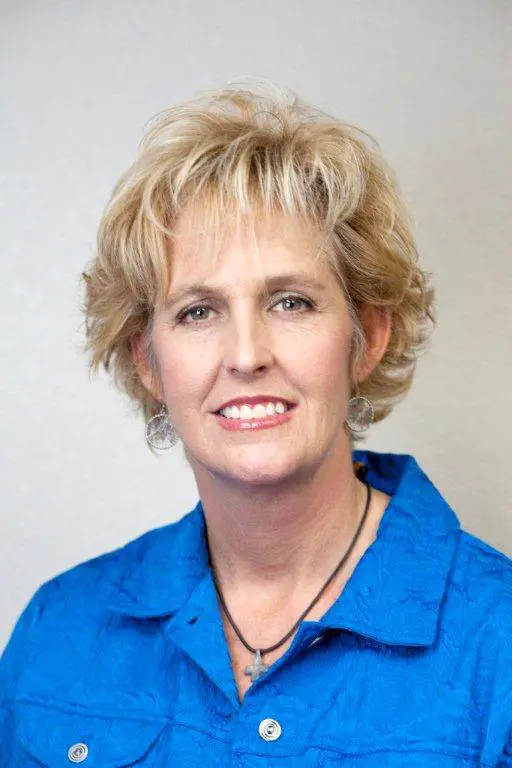 Elizabeth Dyson BA UCSD Economics,
MA Chapman University
Portfolio Administrator
Although the center of my life is my family, a husband, and four children, as well as my church, working as a part-time trader expands my intellectual horizons and provides me with the opportunity to plan trades and check that they are completed accurately. I find the enormous amount of energy involved in planning for the future fascinating! Helping the firm as well as the clients is all the more rewarding when I have the opportunity to meet each one of them!